This month I bring to you a full free kit and bonus files based on our Father's teachings...
Theme: A Father Teaches
This month the verse is:
Scripture: Proverbs 4:1-2
"Listen, my sons, to a father's instruction; pay attention and gain understanding.
I give you sound learning, so do not forsake my teaching."
Thanks for stopping by.
Make sure to check the Tutorial page tab on my blog :)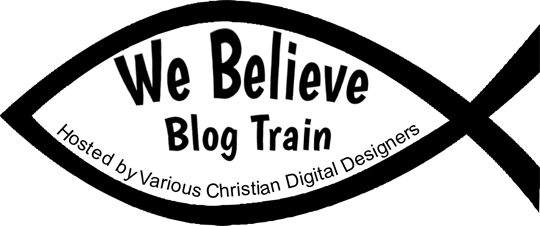 Blog Roll